The market for fulfillment companies in Germany is large and confusing. When choosing a reliable fulfillment partner, it is important to have a rough understanding of the possible services they offer.
Fulfillment services
Goods receipt or inbound is the starting point for all fulfillment companies. Inbound refers to the acceptance of goods from any shipper. When receiving goods, it is important to note that both individual packages and pallets can be delivered. The unloading of the goods should be possible from trucks or containers in a standardized way.
Consequently, when storing the goods, care must be taken to ensure that appropriate storage is provided depending on the size and nature of the goods. The goods can be stored in hanging or lying storage systems, as well as in packaging or on pallets. The goods must also be promptly booked in after being taken into stock.
Picking describes the removal of goods from various storage locations. After the goods have been booked out, they are combined into various customer orders in the goods issue process. The orders are then packed and shipped to B2C or B2B customers. This process is also known as Pick & Pack.
Customer returns or returns describe the process of sending goods back by the customer in case of a return. The returns are checked for their condition, repackaged, and put back into storage.
Wanted: reliable e-commerce fulfillment company – but how?
When searching for a logistics company, internet research is very helpful. Due to the high level of networking among companies in the German e-commerce market, it is worthwhile to also contact business contacts, friends, or former colleagues to get recommendations from the network.
Once two or three fulfillment companies have been identified, the question arises as to how to select the right fulfillment partner.
1. Industry specialization
The most important and, at the same time, most challenging factor in the search for a fulfillment company is finding a partner at the same level. This means that on an interpersonal and process level, both companies must have the same ideas about working together. A two-person start-up will not benefit from adapting to the processes of one of the largest German corporations when the start-up itself is still in the discovery phase and must react flexibly to market events.
Every fulfillment company has its own company-specific values and processes. Many of them specialize in certain industries or types of businesses, which makes it easier to work together if the right partner is chosen.
2. Similar customers
It is easier if the fulfillment company already works with similar businesses. This is especially true for e-commerce fashion retailers who have specific needs. For example, fast shipping is a basic expectation of users, and shipping costs and high return rates with the complex processes behind them are a challenge for any retailer.
For e-commerce merchants, choosing a company that has experience in fulfilling e-commerce orders is crucial. On the one hand, they know the high expectations of delivery times and returns processing of customers, as well as the differences between B2C and B2B business. And secondly, a strategic logistics partner can assist with business challenges, as relevant industry know-how and contacts are available.
The biggest pitfall
A fulfillment company is often chosen solely based on price. Since a price comparison is sometimes not possible due to non-transparent prices and service descriptions, a pure price comparison can be misleading. For this reason, wrong decisions are often made. However, since the delivery and processing of orders have a high influence on customer satisfaction, an unsuitable but cheap partner can annoy customers, which leads to higher costs in the long run.
Hamburg, Berlin, or Cologne: What is the best location in Germany for your fulfillment company?
First of all, a few facts: take-up of warehouse and logistics space in Germany once again exceeded the six million m² mark in 2017. While turnover in Frankfurt am Main (673,000 m²), Berlin (453,000 m²), Düsseldorf (452,000 m²), and Cologne (250,000 m²) increased significantly, turnover in Leipzig (110,000 m²) and Hamburg (461,000 m²) decreased.
The various locations of the fulfillment companies are characterized by different industry focuses. While the manufacturing and production industry is the strongest sector in Munich and Stuttgart, Frankfurt am Main and Hamburg focus on transport and logistics services. As might be expected, fashion retail is the focus in the fashion metropolis of Berlin.
But how do I know which logistics location is the right one?
In addition to conducting a thorough partner analysis, it's helpful to look at competitors and their chosen fulfillment companies' locations. What kind of customer feedback do their respective online shops receive? It's also important to investigate transport speeds offered by various shipping companies for different locations. To do this, potential fulfillment companies must be asked about service levels such as pick and pack times, return booking times, or goods acceptance times.
Only by considering all fulfillment components can a decision be made, both quantitatively and qualitatively, for or against a location and/or fulfillment company.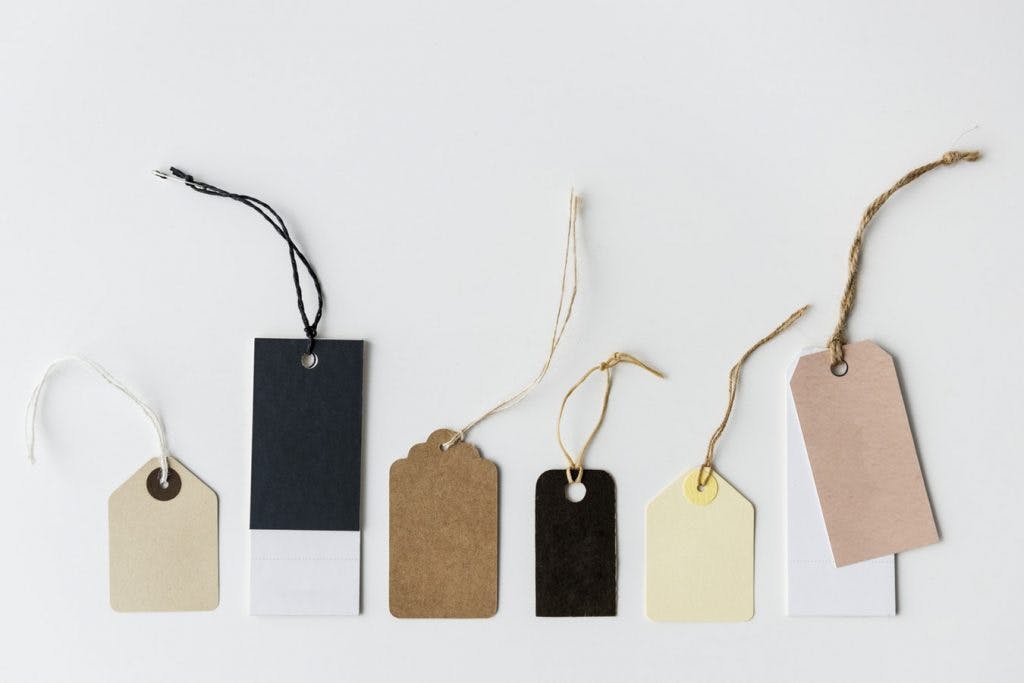 Prices: What costs can I expect to pay a fulfillment company?
A direct price comparison of costs is not possible with most fulfillment companies. A competitive price offer is undoubtedly necessary for professional cooperation. However, transparency and working together as partners should be paramount. When it comes to transparency, it is important to make sure that the price list is comprehensible and easy to understand. Very detailed lists of more than ten pages are usually less comprehensible than well-structured price lists with manageable items. This is because the invoices must be comprehensible even after the contract has been concluded. This can only be achieved with a manageable number of items. It is helpful to differentiate the prices in the various fulfillment service areas such as inbound, storage costs, outbound and returns. The technical connection and, if applicable, onboarding costs for the connection to the fulfillment service provider should also be shown separately. Since these are incurred independently of the quantity-dependent components from the fulfilment service areas.
If you have any questions about MOODJA's service times or prices, please feel free to contact us via our contact form. We will get back to you as soon as possible.